Moderators: ShitScared, BenG, Steve
Champagne Comedian
Posts: 2073
Joined: Thu Dec 18, 2008 11:33 am
After one particular episode of The Late Show Santo introduced a doco about a dodgy American stunt man. Can anyone remember the fellow's name? I've been racking my noodle for two days trying to think of it. I think I've got too much aluminium in my diet.
'Few porn parodies surpass their source material, and Edward Penishands is no exception.' ― Günther von Trouser-Rocket
---
Aristotelie Xtrios Findolopolu
---
Champagne Comedian
Posts: 2073
Joined: Thu Dec 18, 2008 11:33 am
Ah, yes, that's the chap. Nine minutes, not bad. Thanks, BP.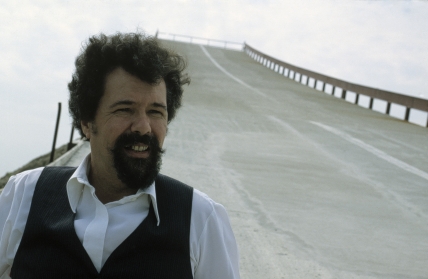 'Few porn parodies surpass their source material, and Edward Penishands is no exception.' ― Günther von Trouser-Rocket
---